About us / Our Law Firm
Anzoategui & Associates is a law firm recognized by clients and international publications as a leader in legal services.
We have a team of Civil Lawyers, Commercial Lawyers, Labor Lawyers and Criminal Lawyers. We also carry out International Commercial Arbitration and International Investment Arbitration.
Our law firm offers a multidisciplinary approach, and has decades of experience working in both Argentina and Latin America.
With the reputation of being a tenacious corporate firm focused on multifocal strategies, Anzoategui & Associates offers its clients a full spectrum of dispute resolution services at a domestic and international level.
It is worth noting that we are specialists in international commercial arbitration and investment, providing customers with broad coverage to meet their needs quickly and safely, advising international companies in order to provide legal security.
We are committed not only to excellence in service, but also to providing creative and responsible solutions to our clients from all economic sectors, who see in Anzoategui & Associates their strategic ally for making decisions in our areas of expertise.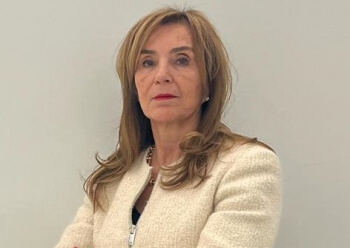 Independent International Arbitrator. Lawyer and teacher from Buenos Aires, Argentina. Specialist in International Commercial Arbitration and Investment. Master in International Relations at the University of Belgrano, with specialization in international commercial arbitration.
View more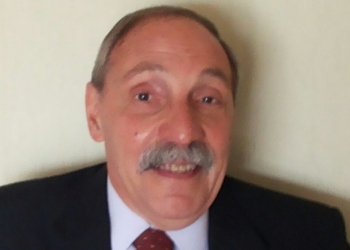 External lawyer and representative of Insurance Companies of the interior of the country. Lawyer specialized in Banks, Insurance, Law of damages and Public Law. Head of the Department of Organization and Parliamentary Law of the Argentine National Congress.
View more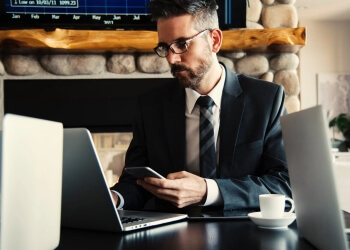 Gonzalo Arce, Claudia Cardozo, Nancy Naccaratto, Gustavo Galli, Edgardo Anzotegui, Silvia Anzoategui, Walter Hipólito Urquiza, Graciela Lourdes Cáceres, Guillermina Argerich, entre otros.
Contact us