Practice Areas
Our team of lawyers is integrated by a large number of professionals with the aim of providing a comprehensive and close solution to all our clients.
The law firm has a multidisciplinary character, combining the specialization and the interrelation between the different areas through the new technologies, all essential to be able to offer our clients a global and expert vision of their legal needs.
International Commercial Arbitration and Investment
Our founding partner, Nancy Teresa Anzoategui is an Independent International Arbitrator, lawyer and teacher from Buenos Aires, Argentina, specialist in International Commercial Arbitration and Investment.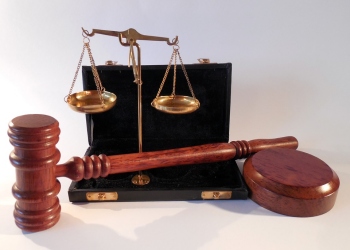 At Anzoategui & Associates, we advise our clients on issues of recognition and enforcement of foreign awards, as well as the formalization of arbitration agreements.
Depending on the subject, the work of the area is organized in multidisciplinary teams composed by lawyers specialized in arbitration.
We provide an effective response to the challenges currently imposed on the Law Firms, which is none other than finding the most appropriate solution for each of the legal problems that our clients raise.
---
- International Commercial Arbitration
- International Investment Arbitration
- Civil Law - Civil Lawyers
- Commercial Law - Commercial Lawyers
- Labor Law - Labor Lawyers
- Criminal Law - Criminal Lawyers
Our results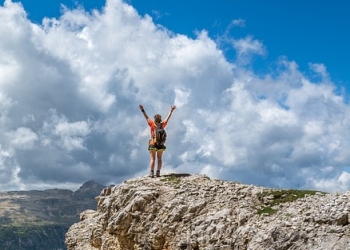 Each year our law firm obtains extraordinary results in favor of its clients.
Each case is different and based on very specific circumstances. The results depend on the type of issue and other specific circumstances, so we recommend you contact us so we can make a free assessment of your issue.
Click here to complete the contact form with your inquiry and we will respond quickly.